About The Koitz Real Estate Team

---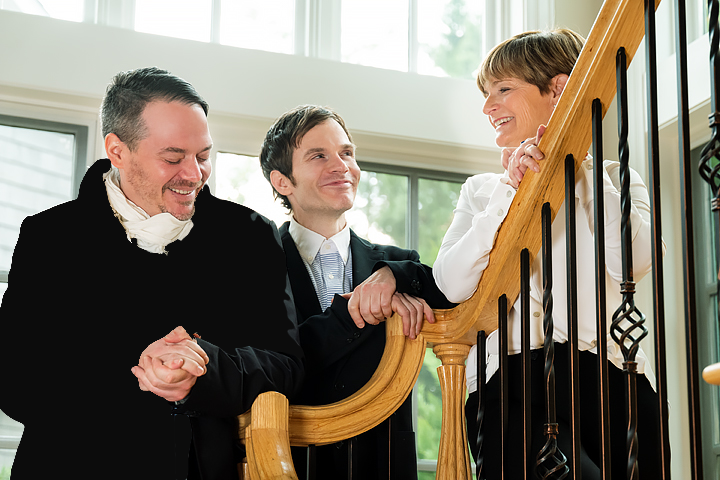 I love [The Koitz Group's] level of service!! Like going to the Four Seasons!! - Miles P.
[
more testimonials
]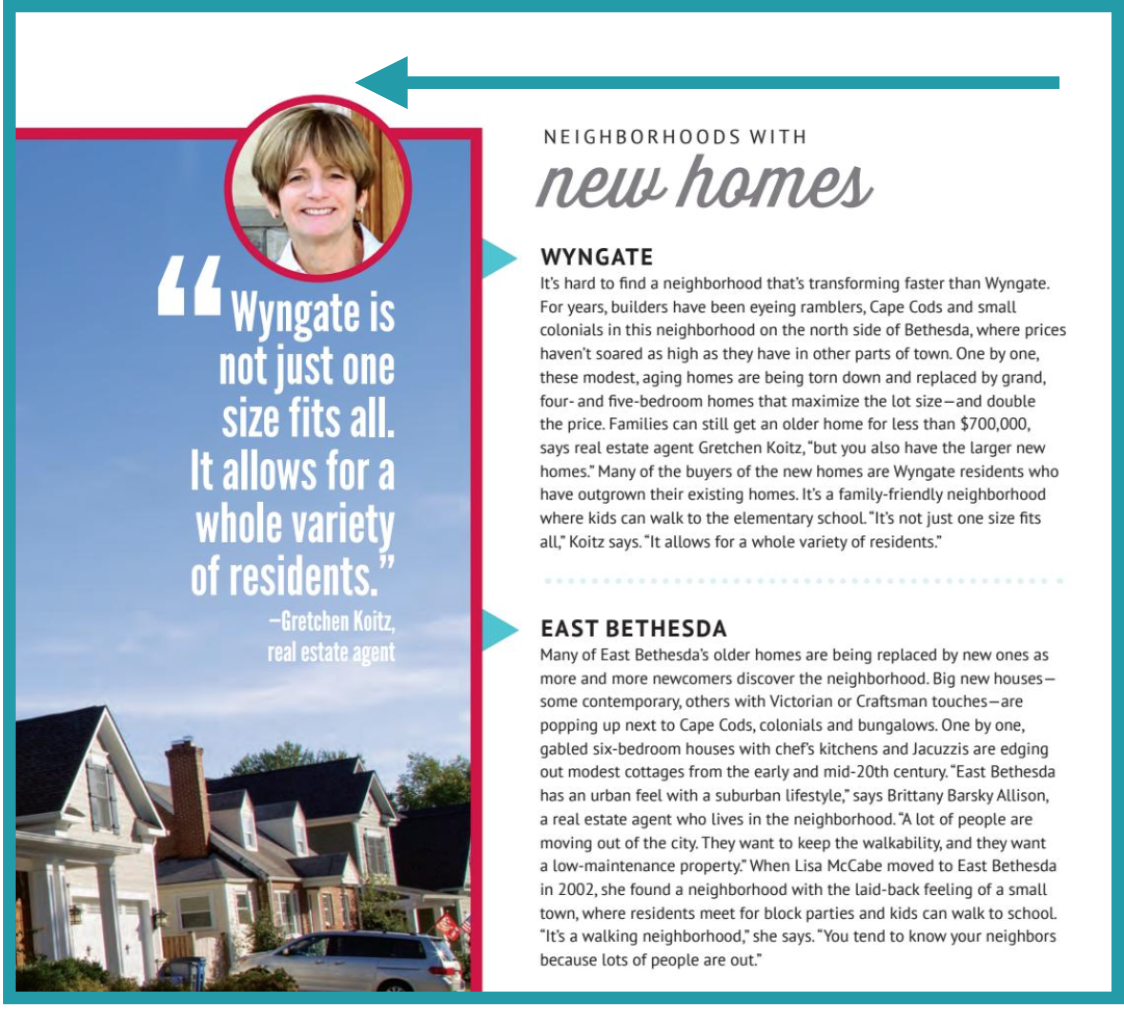 The Koitz Group @ Compass
....strives to deliver the highest quality experience in real estate representation for both buyers and sellers. With a primary focus on Greater Bethesda & DC luxury real estate, the KoitzGroup achieves five star client service through a consultative, "hands-on" approach.
True to Gretchen Koitz's core philosophies, The Koitz Group is known by clients as trustworthy, patient, knowledgeable, friendly, and caring - a comfortable, seamless real estate transaction is paramount. With the Koitz Group, the results speak for themselves and there are many satisfied buyers and sellers who can attest to the success of their fundamental principles.
Gretchen Koitz, Principal of The Koitz Real Estate Group
301.442.8122,

[email protected]
Almost a native of the Washington, D.C. area, Gretchen has lived in the Maryland suburbs of Washington, D.C. since she was four years old. In her other lives, Gretchen worked on Capitol Hill as an administrative assistant to a Member of Congress, in a non-profit agency monitoring state and federal elections, and at a private school in the development office. Gretchen has over 30 years experience in residential real estate. While consistently ranking in the top 1% of all Realtors nationwide, Gretchen takes most pride in awards/aknowledgements that also take client satisfaction into account. She believe that "it's not how much you sell, it's how well you sell." She believes in "hands on" service and her clients know that they can depend on her both during a transaction and whenever they have a real estate related need or concern.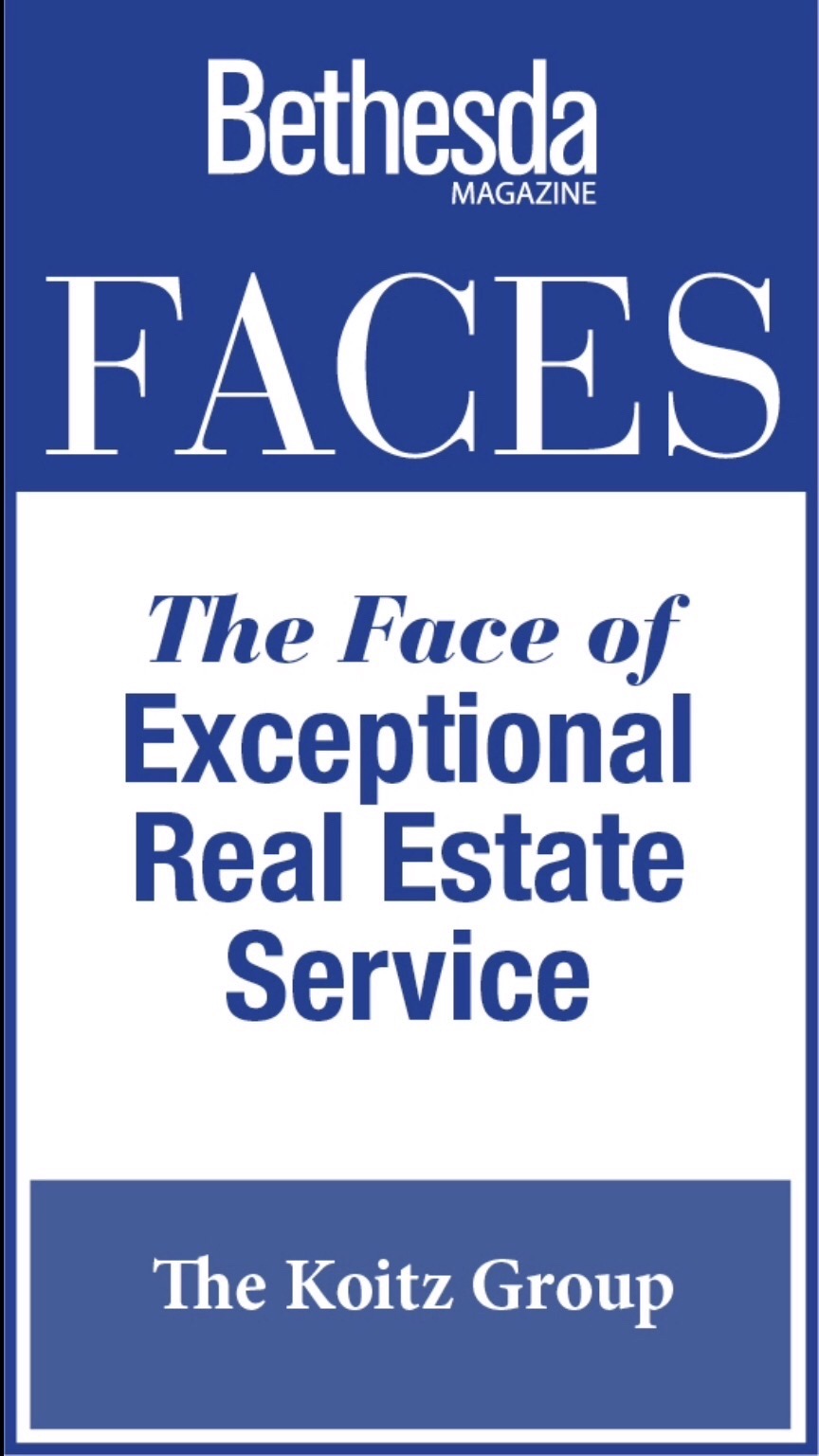 Grertchen's commitment to her craft has been recognized by many and for several years she donated her time to teaching new real estate agents how to be successful, especially in the area of contract knowledge. It is not unusual for her to be called upon by colleagues (even those from other brokerages) when they have questions about how to proceed with a transaction.
Kevin Koitz - Greater Bethesda & NW DC Luxury Property Specialist
301.254.6576,

[email protected]
A Washington DC native, Kevin grew up in Chevy Chase View in Kensington. In high school, he attended Georgetown Day school in Northwest, DC. An avid soccer player, Kevin was recruited to play at Stanford University. While in the heart of Silicon Valley, he took great interest in the blossoming Internet start-ups. He decided to pursue a degree in e-commerce and marketing while minoring in Spanish. After graduating in 2002, Kevin joined Gretchen, and started applying some of the same successful marketing models he had studied and witnessed first-hand to real estate. What has evolved is a program of highly successful customized marketing campaigns. With over 15 years of experience (30 years, by osmosis through Gretchen's work), Kevin's tremendous success speaks to his people skills and his quick grasp of this complicated business. While specializing in luxury residential sales, Kevin is also involved in development projects in both D.C. and Montgomery County.
Jason Koitz - CFO, Greater Bethesda & DC Urban Specialist
202.679.1020,

[email protected]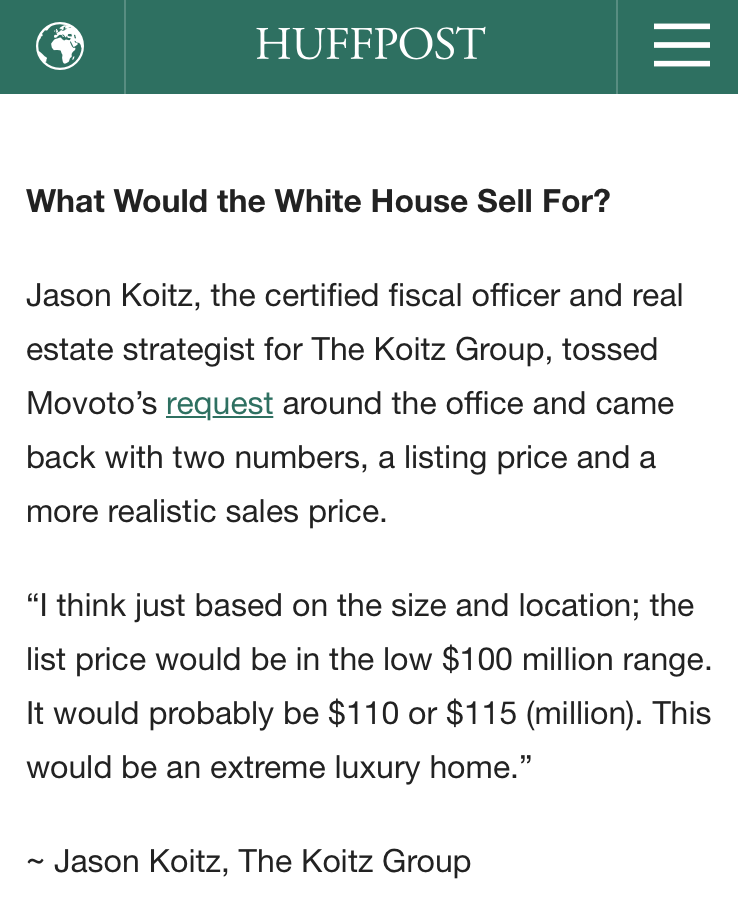 Jason brings a true D.C. insider's perspective as well as a passion for customer service and sales to the group. Before joining his family in the business, Jason worked as a Wine Director and Operations Consultant for some of the top hospitality groups in the metro area. His acumen at negotiating while maintaining superior client relations is well documented, and his expertise in knowing a wide variety of neighborhoods in both D.C. and Maryland keeps him in high demand. Besides his agent role, Jason also works as the group's chief financial officer and is a primary blog contributor to our various web properties (with commentary spanning from neighborhood dining to overall market analytics).
Kevin and Gretchen also recognize Jason's great "eye" for detail and he's our "go to" person when it comes to helping clients to select paint colors and staging materials.