This Saturday from 9-12 in Bethesda!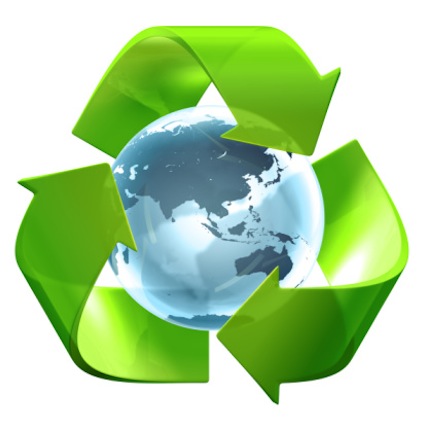 In celebration of Earth Month, Hilltop Consultants and Settlement Ink are sponsoring their 4th Annual Electronics Recycling and Paper Shredding Event this Saturday April 12 from 9:00 AM to 12:00 NOON. The drop-off location is 4719 Chestnut Street in Bethesda MD 20814.
This event will allow you to recycle your unwanted computer products and old documents for FREE. So load up your car and bring your unwanted computer stuff and old documents. Here are some items you may wish to recycle:
cables and wires
calculators
cell phones
cellular pagers
computer chips
circuit boards
scanners
software
tuners
VCRs
paper
modems
mother boards
plastic casings
printers/printer heads
processors
video cards
digital equipment
diskettes
hard drives
keyboards
Hope you can take advantage of this great opportunity!! Happy Spring (finally):-)
...