Congress Reinstates Higher FHA Loan Limits in DC & Higher End Markets
Posted by Gretchen Koitz on Monday, November 21, 2011 at 7:19:23 PM
By Gretchen Koitz / November 21, 2011
Comment
Washington DC and Greater Bethesda, Maryland areas Included in FHA Reinstatement...
As you may have already caught on the news, The National Association of Realtors®  announced that  Congress has reinstated the loan limit formula up to $729,750 in highest cost markets.  For those not familiar with the Washington DC Metro area, this is the limit that had been in place for the last few years, but reverted back to $625,500 on October 1, 2011.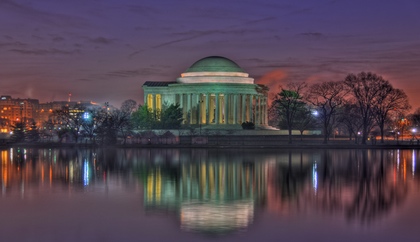 The new FHA loan limits, which will be in place through 2013, at 125% of local area median home prices, up to a maximum of $729,750 in the highest cost markets (that's us!) 
Fannie Mae + Freddie Mac = FHA? Nope
Please note, lawmakers chose not to extend the limits for Fannie Mae and Freedie Mac backed loans - who are already receiving a "substantial" (yes, in big quotes!) ammount of taxpayers' assistance for bad loans.  
I've yet to research and digest the implications of an FHA reinstatement so I'm reticent to make any predictions on possible effects in Washington DC's  home sales.  But, If I were to guess, I wouldn't see this legislation making much of a dent across any price strata in the Washington DC and surrounding close-in suburbs.  
Thoughts?