5903 Conway Rd Bethesda, MD 20817
Gretchen Koitz and I are just listed an expanded and renovated Cape Cod in Bethesda's coveted Wyngate Neigborhood; This Best Of Bethesda neighborhood is currently home to many tear downs making this "in between" home a unique offering.
For more information on this special Bethesda listing, visit 5903 Conway here he contact us directly at 301-254-6576 (Kevin Koitz) or 301-254-6576 (Gretchen Koitz).
Photos of 5903 Conway Road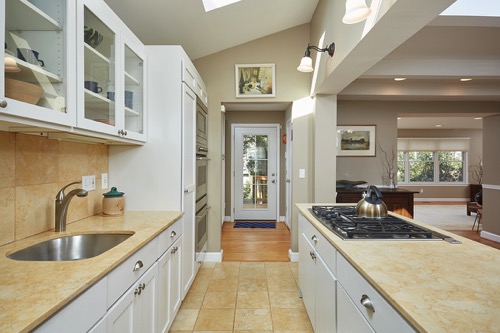 The first expansion of this home included both the kitchen and the dining area. The result is an updated kitchen with skylights, stainless appliances and tons of cabinet space that opens to a large dining room
The second addition, completed approximately 10 years ago, houses a large family room on the first floor, with access to a deck area.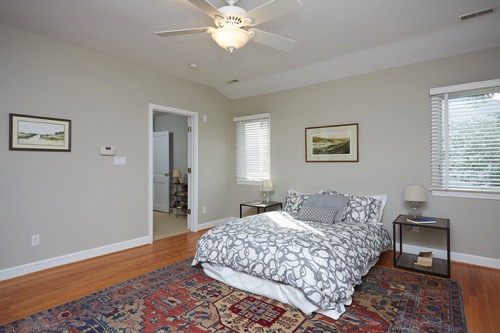 Above...