After much feedback from clients and visitors, we want to honor your feedback with more thorough luxury condo indices. We're following your lead, and hopefully taking it another step.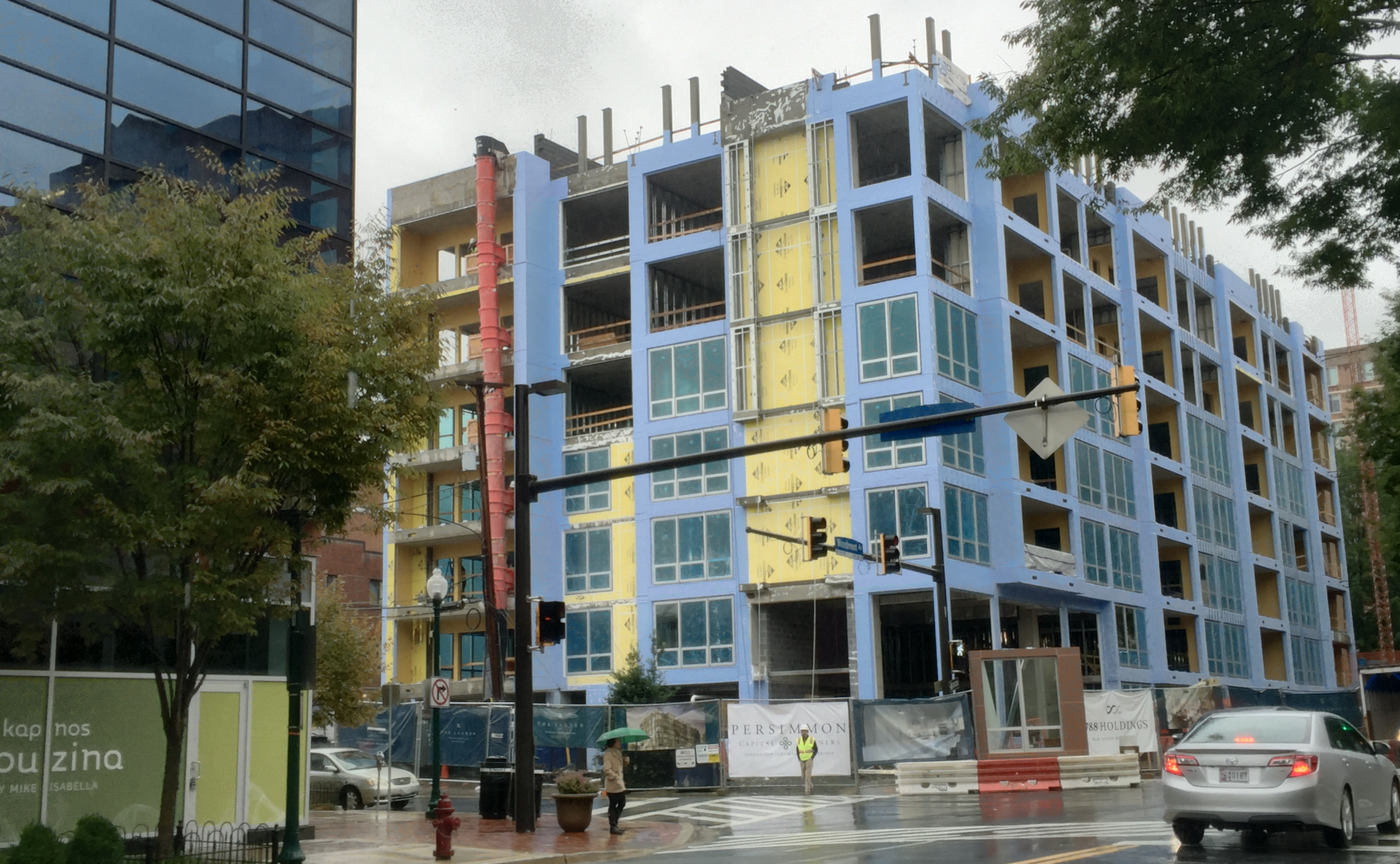 What's Going On With Bethesda Condos? - The Lauren Penthouse Is Still Available - 7770 Norfolk is No Longer a Condo.
From new Bethesda development construction specifics, to an interactive maps keeping you apprised of planned apartments "going condominium" (much like 7770 Norfolk - view below!) -- to showing you "where are the 3+ bedrooms condos?", we've begun, will share progress, and look forward to the Bethesda Condominium-centric feedback!
Update, Monday, February 1: 7770 Norfolk in Woodmont Triangle has gone back rentals because of rumored slow sales. My apologies for not updating some of you sooner. On the Woodmont Triangle Condo front, stay tuned for videos of "The Stonehall Condominiums", Bethesda's next and newest luxury residence development!
DC Luxury Condos: As our our condo reach has grown, we've found ourselves in the NW DC Condo Mix. Friendship Heights Condos have always been a an extension of our Gretchen Koitz's and my breadth. And the synergy has become increasingly enjoyable when moved into the Harrison a few years ago. From The Somerset House in Friendship Village), the...