The "Front Row" Comes to Bethesda Row
Posted by Gretchen Koitz on Monday, May 14, 2012 at 7:33 PM
By Gretchen Koitz / May 14, 2012
Comment
Bethesda Row IS the Front Row!
Bethesda Row is turning up the fashion dial this week as it brings a runway show and over 40 other events to Downtown Bethesda this coming Thursday through Saturday (5/17-5/19) at Bethesda Row! Get a glimpse of the coolest summer & fall 2012 fashions, welcome VIP guest Andy Cohen (host of Bravo's Watch What Happens Live) with his new book (and get it signed) and a be one of the first to see a new documentary, "God Save My Shoes."   
Courtesy of BethesdaRow.com
Here's the line up for the 3-day event:
THURSDAY MAY 17:
"God Save My Shoes" Film Screening 7:30 p.m. Bethesda Row Landmark Theatre, 7235 Woodmont Ave. First-come, first serve. RSVP to [email protected]
FRIDAY MAY 18: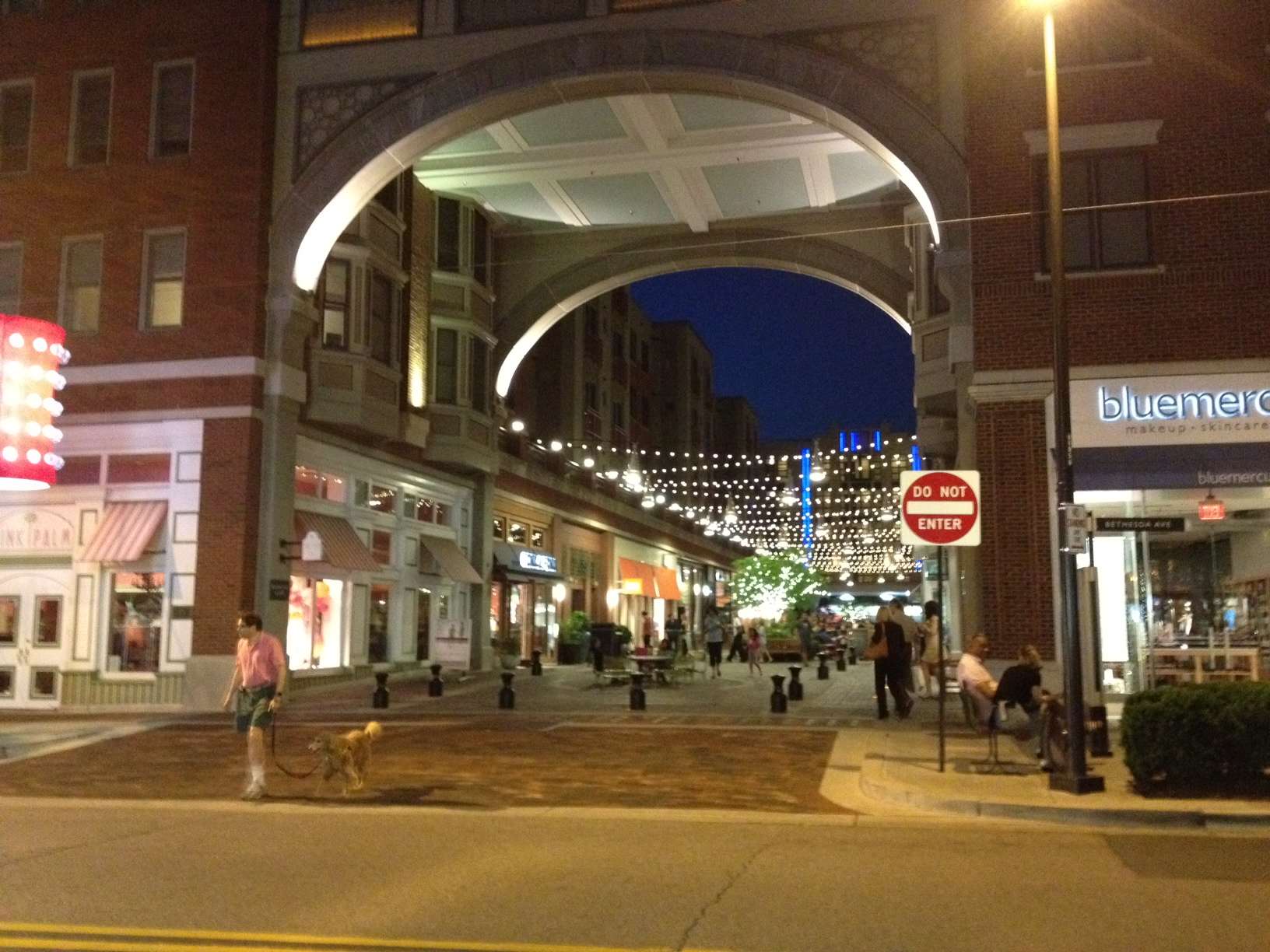 Andy Cohen & The Front Row Fashion Show - Bethesda Lane (per video above)
Book Signing at 5 p.m.
Runway Event at 7:30 p.m.
Various boutique stores & spas will strut their stuff...from Urban Coutry Runway Lounge, to a mini massage from The Spa at Equinox - get a make over at the Aveda Lipstick and Eye Bar or style flower accessories at the H. Bloom Bud Bar.
SATURDAY MAY 19:
Chic Child on the Row 11 a.m. - 2 p.m. on Bethesda Lane - a day for the younger set!  Family friendly events all day long.
THURSDAY, FRIDAY & SATURDAY
Assaggi is offering a Three-Course Prix-Fixe ($30) Dinner Thursday through Sunday from 4:00 p.m. - 7:00 p.m.