The Largest Downtown Bethesda Luxury Condo For Sale You Don't Know About
Posted by Gretchen Koitz on Thursday, December 9, 2010 at 5:11 PM
By Gretchen Koitz / December 9, 2010
Comment
The Lionsgate Condo in Downtown Bethesda Goes Big!
Want to live in one Downtown Bethesda's largest condos?  Easily one of the most grandiose units ever sold?  Well, I have good news for you. 

The Lionsgate Condos (a new development at the corner of Woodmont Ave and Old Georgetown Road) has a total of 7 units remaining.  Of those 7, there are two adjoining units on the 5th floor that the developers are willing to combine into one fabulous residence well over 3400 square feet.(Apologies for the small floorplan image - I'll upload our sister website - GreaterBethesdaOnline.com - with larger picture and pdf. shortly.)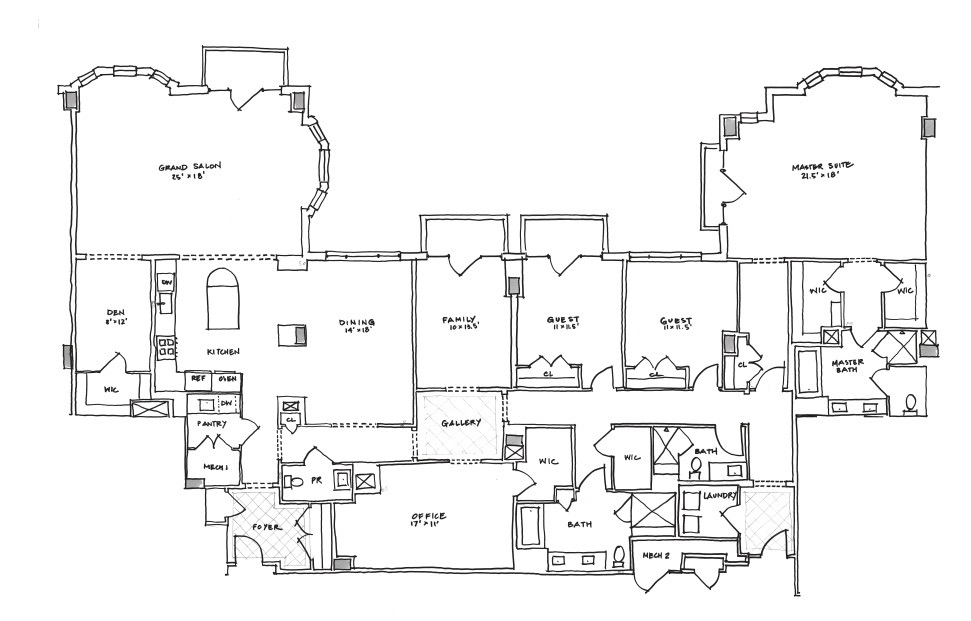 I had a quick chat with the developer, and it wasn't surprising to hear that combining two adjacent units to create the 3000 sq. ft.+ floor plan had been done 4 times in this upscale building.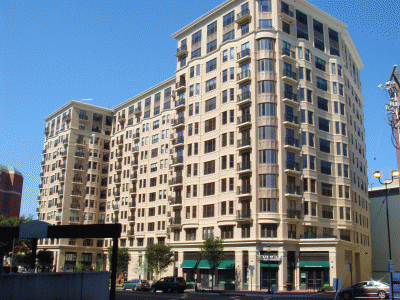 Downtown Bethesda's Condo Demand
As we've written for many years now, there's a crying need for larger units  in Downtown Bethesda (at least 2500 square. foot+).  As more Downtown developments break ground, I hope to see that developers have learned that if you build it (LARGE), they will most certainly come. 
Questions about this one of a kind unit, including breadth of customization? Feel free to contact me.
Thoughts and comments always welcome!