Luxury Condo Development Planned at site of old West Heating Plant in Georgetown, DC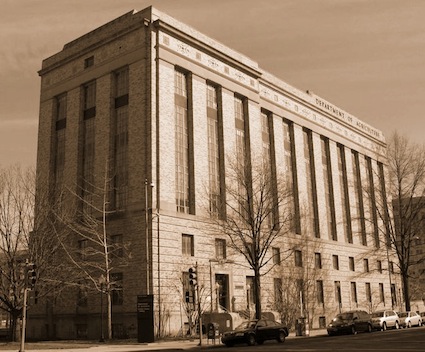 Developers the Levy Group and the Georgetown Company have won an online auction to purchase the vacant West Heating Plant.
Where: The West Heating Plant is situated at the northeast corner of 29th and K Streets, N.W.
Who: Levy Group & Georgetown Company won online auction bid to purchase from GSA
What: Plans are to develop this 2-acre site into as many as 80 Four Seasons condominiums
Want more info? Contact Jason Koitz (202-679-1020) or Kevin Koitz (301-254-6576) to get more details on this exciting potential development which will bring life to this vacant 2-acre plot near the Georgetown waterfront, and nearby the existing Four Seasons hotel.